Head Over Heels for Hydroponic Lettuce
Crunchy, tender, sweet, tart: lettuce comes in many textures and flavors. Hydroponic greens like lettuce grow indoors in special tanks filled with water, not soil! With a hydroponic system, it's easier to access fresh lettuce even during the Winter.
Lettuce is a good source of minerals, fiber, B-carotene and lutein: all essential parts of a healthy diet. There are many types of lettuce that can be grown in a hydroponic system. Keep reading to learn more about lettuce!
Get Creative
with Hydroponic Lettuce
Click on the thumbnail
to download our resources.

HYDROPONIC LETTUCE FAST FACTS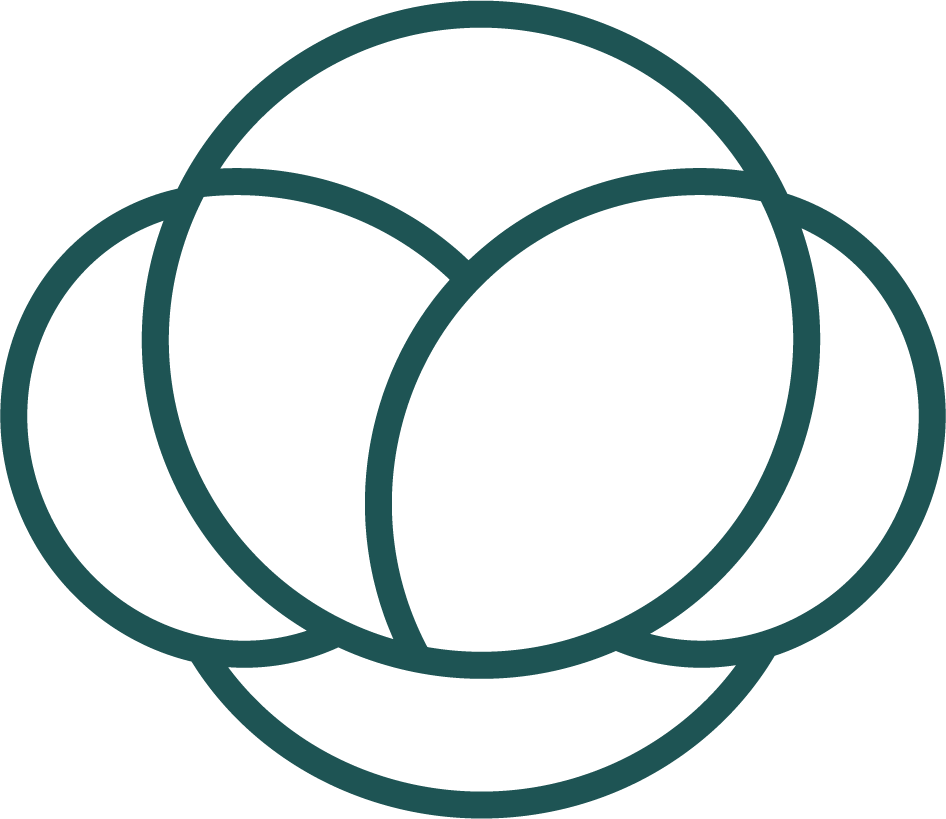 Lettuce grows faster in a hydroponic system.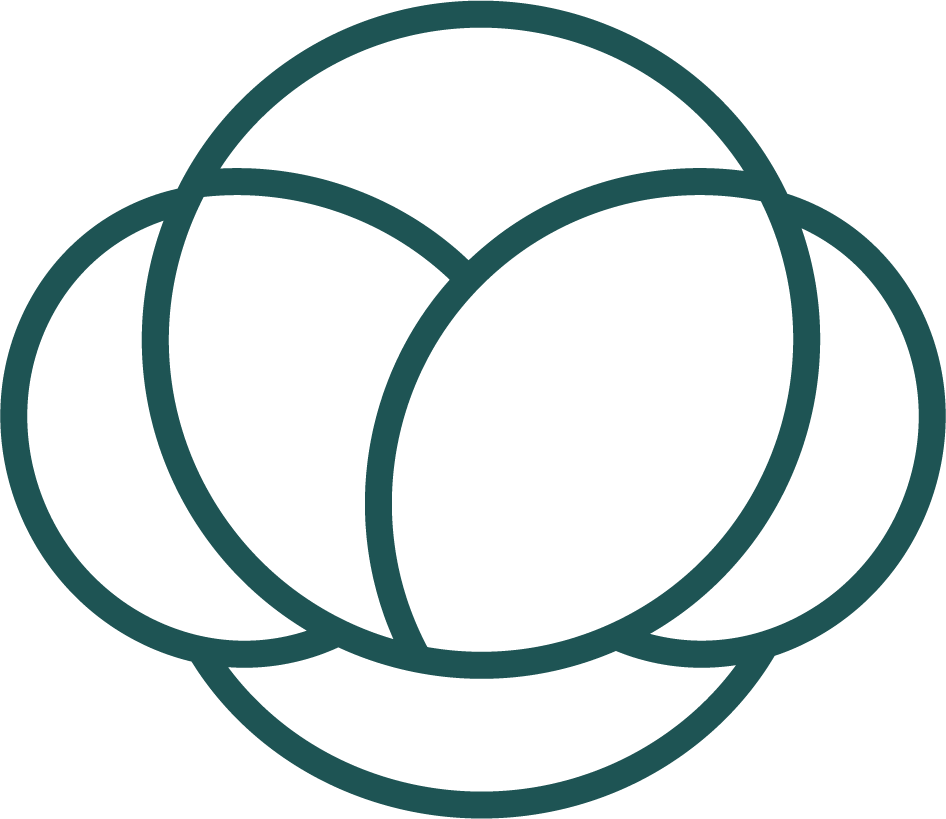 Hydroponic systems use 90% less water than traditional soil farming.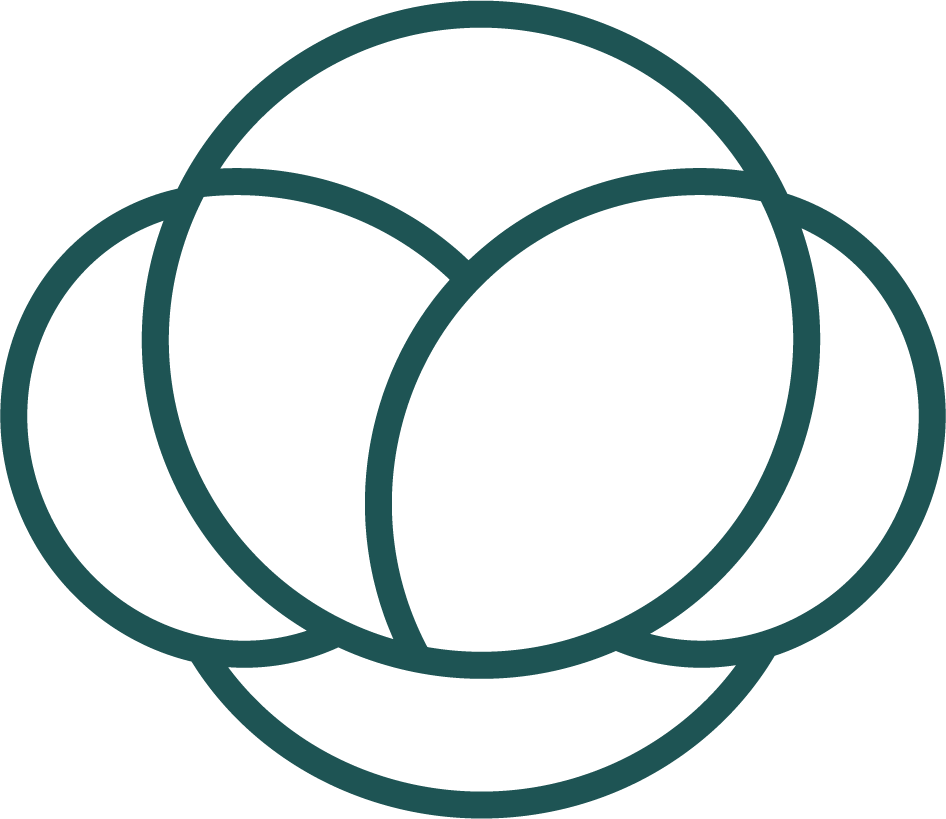 Fewer pesticides are needed because hydroponic lettuce is grown indoors away from most pests.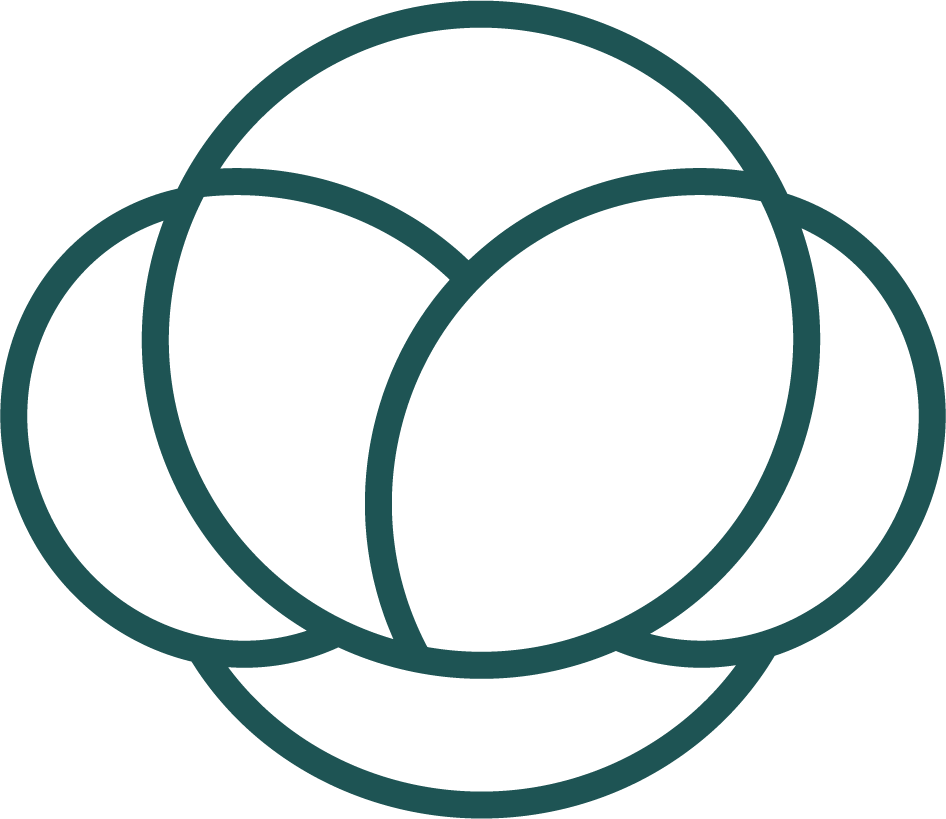 There are 5 types of lettuce: loose leaf, romaine, crisphead, butterhead and stem. Each type has several varieties!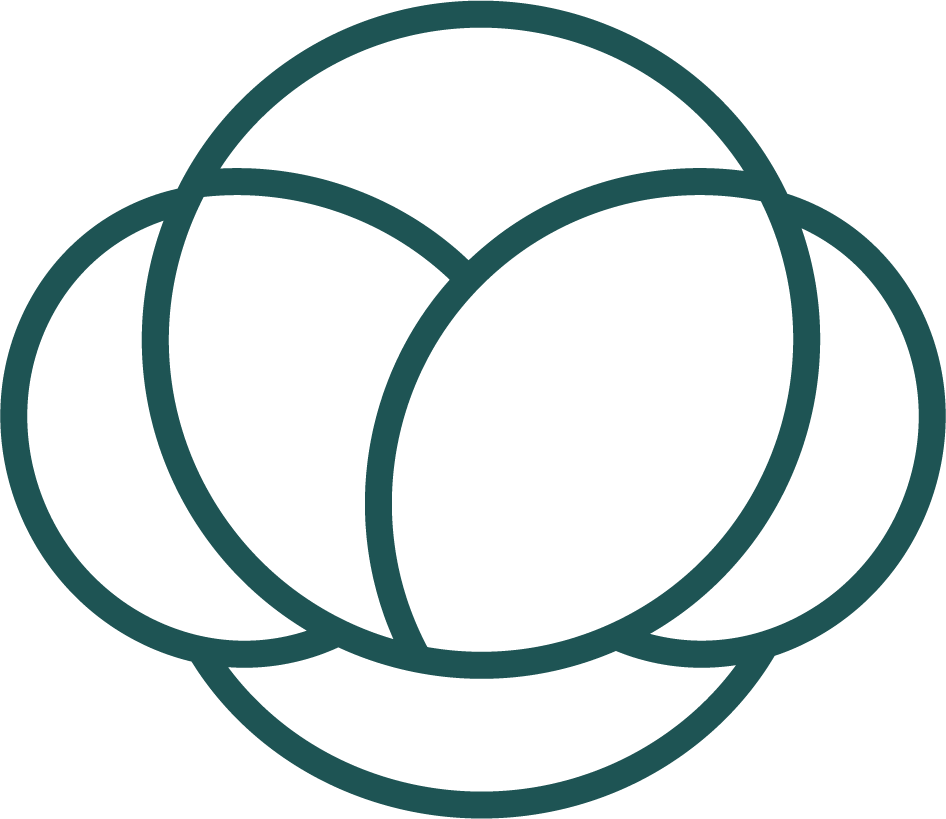 Lettuce is about 95% water.