Check out our farm-to-school partners!
See who's working with us to grow or provide local, fresh produce and other delicious items to participating schools.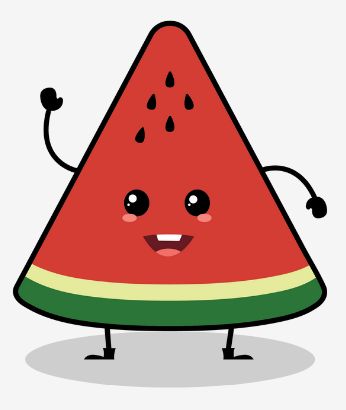 Feed Our Future works across the region to encourage healthy food choices at home and in schools. View our farm-to-school partners on the interactive map.

Do you want to become a listed partner?
We work with farmers & producers and school buying cooperatives to provide fresh, delicious food to schools and students across the region. Would you like to see your farm, school or organization on the map? Complete our quick survey form to join us on our mission to provide local food for growing minds.