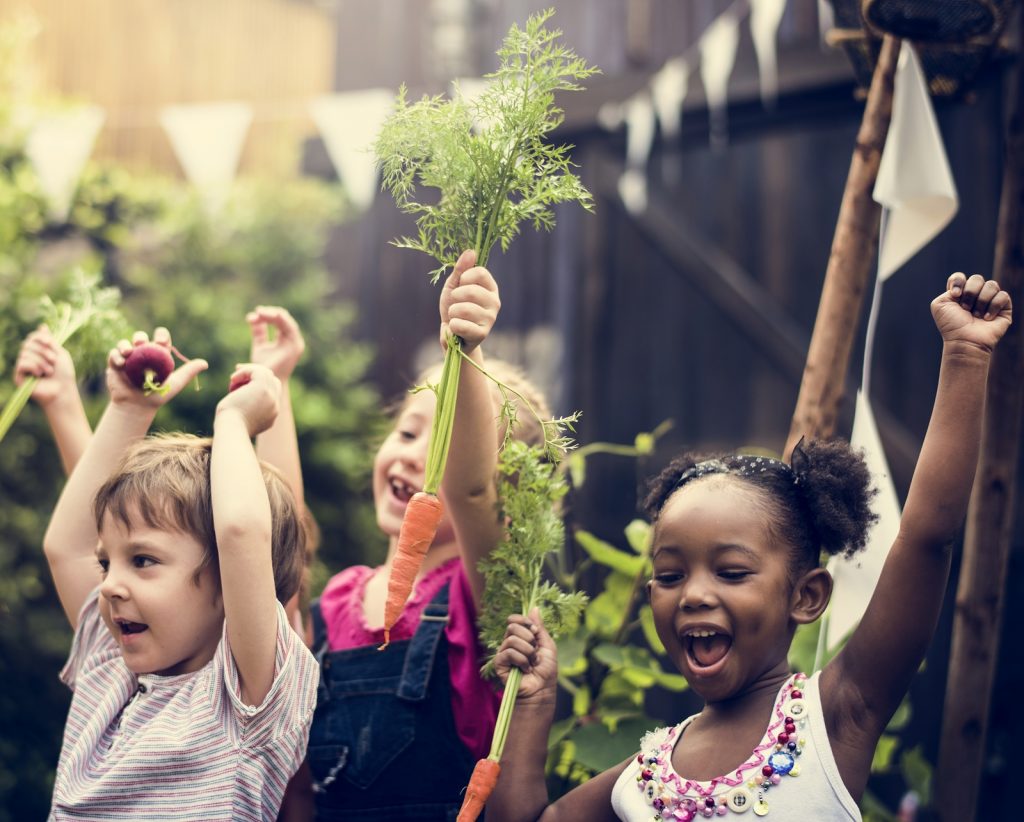 Congratulations to the 159 grantees receiving $12.1 million dollars in farm to school grants. These grants will help bring fresh, local foods into schools and create economic opportunities for America's farmers over the next school year.
Special shout out to Ohio's recipients, that will focus on innovating and strengthening local food procurement, creating and enhancing school gardens, integrating farm to school into classroom curriculum, and expanding Ohio's farm to school network to effectively coordinate and communicate efforts across the state.
Community Roots, Mt. Vernon, OH
Federal Hocking Local School District, Stewart, OH
Nightingale Montessori, Springfield, OH
Ohio Department of Agriculture, Reynoldsburg, OH
Click here for the press release celebrating all 159 grantees across the county.