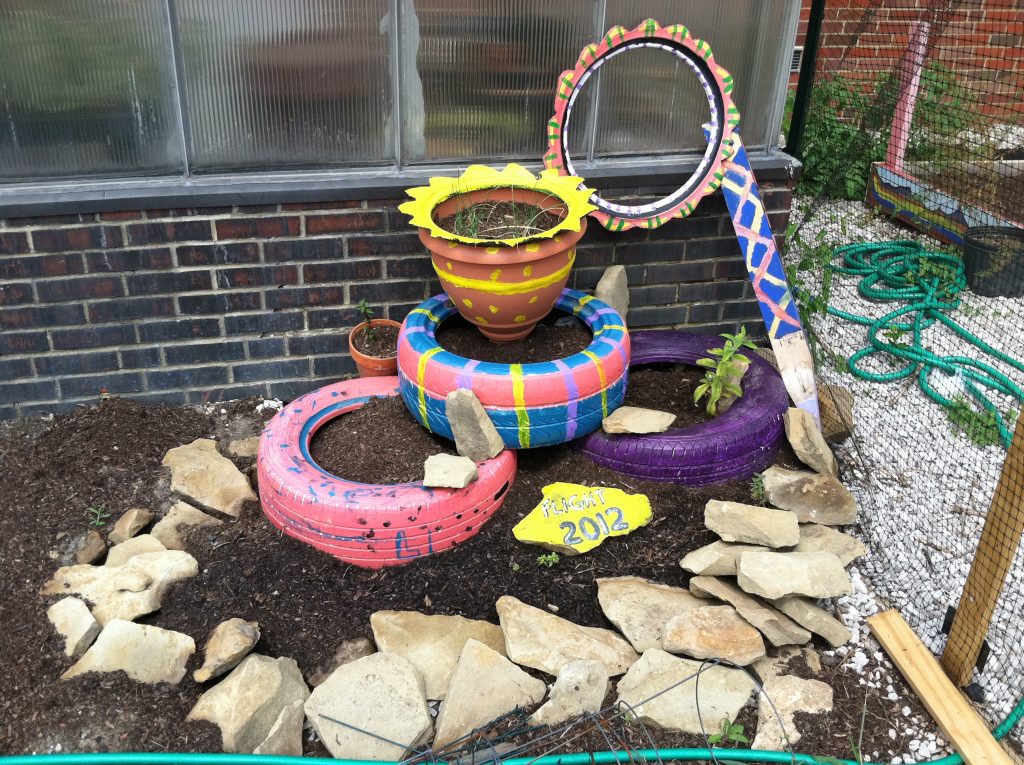 Just because school is out of session doesn't mean learning should be put on hold. Families or caregivers can keep the momentum going into the summer with outdoor activities that engage young minds.
With a few household items and a little imagination, turn any yard, courtyard or apartment balcony into an outdoor classroom adventure. Check out these tips from Fantastic Fun and Learning on the 7 things you need to think about to grow your classroom:
Plant, tend, and grow! Lots of learning can happen in a small space.
Read and write outside! Have fun making garden signs and rocks, write in a journal, or read a book.
Math is everywhere! Use rulers, scales, and baskets to measure, weigh, and sort your garden treasures.
Scientific discoveries are waiting to be made!
Bring on the mud. Outdoor classrooms are great play spaces – go get dirty!
Everyone can be an artist. Get creative with work surfaces, art supplies, and creating with natural materials.
Bring the outside in. Bring your harvest to the kitchen and enjoy the fruits of your labor!