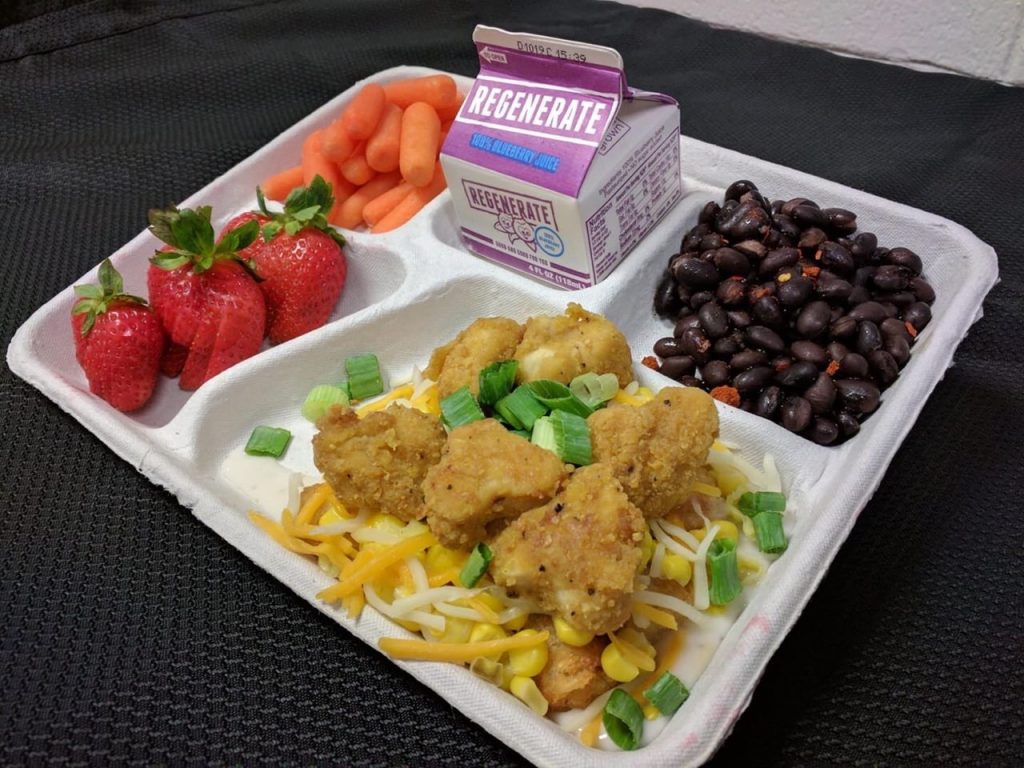 39 million. That's a big number. Especially when you recognize that it represents the number of missed in-school meals as a result of the pandemic. To look at it another way, 370 million children world-wide have missed 40% of their school meals since the second half of 2019.
Why does this matter? School meals provide critical nutrition to many students, who often rely on these meals for their daily nutrition. As the saying goes, it's not nutrition unless a student puts the food in their mouth. Which is becoming a huge challenge these days, given the crippling supply chain shortages we hear about every day in the news.
Traditionally, school districts predominately order from large, broad-line distributors, one-stop shops for all things food and meal service supplies. Similarly, federal programs like the USDA Foods program, are designed to provide additional support for staple food and produce items. This program in particular spends the majority of its fund with 15 multi-national food corporations. So what is a school to do if they get Out of Stock, Try Again Later messages when they try to order food and supplies necessary to serve millions of nutritious meals every week?
What if? What if we took this opportunity to reconsider the role the local food system can play in filling the gaps for these supply chain shortages? What if we considered the impact on jobs and local economies this intentional shift could have? What if we worked together to better ensure that students have opportunities for good, healthy food, coming from as close to home as possible?

Feed Our Future is working diligently to be a solution-oriented partner to this issue. Some ways we have engaged so far include:
Implementing a farm to school bid, where school districts can buy fruit, vegetables, and other food items for their menus directly from a local food hub and other local food businesses. School districts are buying local food now more than ever to fill gaps in shortages in the traditional supply chain.
Advocating for a local meal reimbursement program to our state legislature, so that school districts that purchase local foods receive increased funding for their purchases
Advocating at the federal level for changes within the USDA Foods Program to increase support and inclusion of product from small and medium sized farms in Ohio.
The local food system, and the amazing folks working within the system, can play a critical and necessary role in ensuring our school children never lose the opportunity to access good food.
Source: Civil Eats