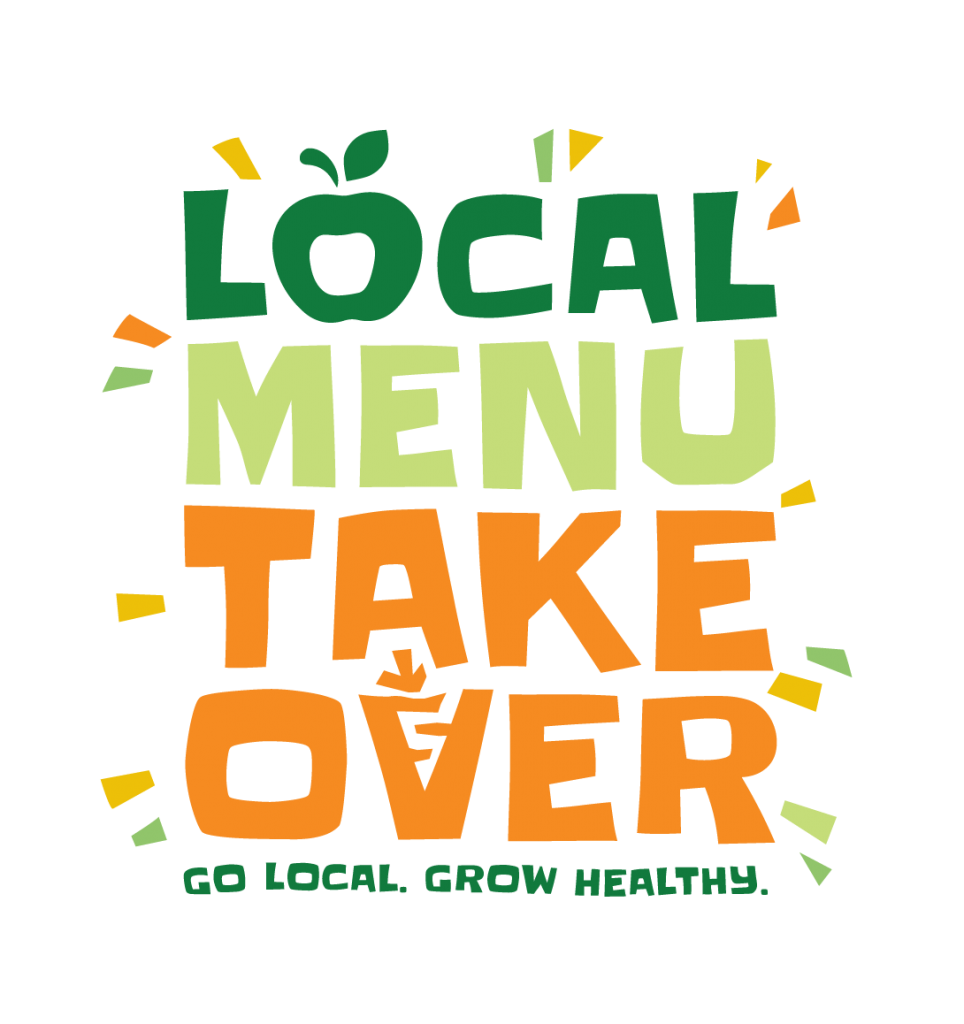 Pizza Bagel Bistro Box? Fiesta Bean Spicy Salad? Peachy Keen Cookie Crumble? Berry Blast Fro-Yo? Sign up us for this menu – where are we eating?
Why school of course! COVID may have certainly changed the way that schools are serving food this year, but it did not have to change a school district's commitment to buying to local food for their school meal program. That's why we are so excited about the Local Menu Takeover Program, our new adventure to innovate farm to school on school menus, even in the midst of a pandemic.
The Local Menu Takeover was a challenge to school districts to serve 4 grab-n-go style meals where everything is grown, sourced, and made in Ohio. Feed Our Future took care of the procurement and recipe design and went in search of five school districts ready to take a leap of faith and see what we could accomplish together.
The true heroes are the five school districts that immediately decided a local grab-n-go meal fit the bill for their in-person an virtual learners this fall.
Brecksville-Broadview Heights City School District recognizes that local food is fresher, has more nutrients, is better for the environment, and promotes a safer food supply;
Fairview Park City Schools believes in the importance of serving nutritional meals, as some students rely on the breakfast and lunches served at school;
Garfield Heights City Schools makes it a priority to feed fresh, healthy, local ingredients to students to not only bridge a knowledge gap but also because many of their students rely on school meals for their nutrition for the day;
Minvera Local Schools is passionate about their scholars knowing where their food comes from and works to educate families how to use fresh local produce when it is available;
Plain Local Schools sees farm to school as an chance to cultivate a community where local food is an expectation that their school kiddos have every day.
Their passion and drive are inspiring. We are so excited to support our mission through innovative, like-minded partnerships like these. October is sure to be inspirational. To that, we say O-H!