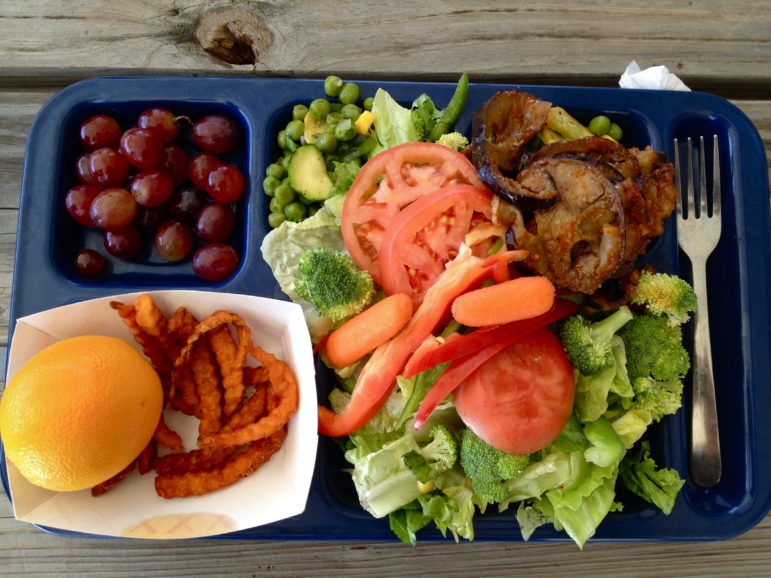 30 million. That's a big number. Even bigger when you recognize that it represents the number of school meals served each school year. 2 billion. That's an even bigger number. Especially when you consider it is the financial loss that these very meal programs experienced as a part of the COVID-19 pandemic. This loss crippled an industry that was already understaffed and underfunded, yet has one of the most important jobs in our country every day. Providing children the critical nutrition they need to learn and grow.
The pandemic left schools no choice but to get creative. It equally forced the system that funds and governs schools to provide the flexibility needed to ensure children did not miss the opportunity to receive the nutrition they so needed. The USDA implemented waivers, that gave school districts permission to serve meals to all students free of charge. These waivers also granted schools the flexibility on the places and spaces where food was served and increased the purchasing thresholds to help schools deal with out of stock and supply chain issues.
All of this is set to change on June 30th. Despite the success that has come with these waivers, they are set to expire at the end of the June. The benefits of providing meals to all children are clear:
Decreased food insecurity
Improved food access
Increased academic achievement
Increased reimbursement for schools
What can you do to help #keepkidsfed? Thank your school nutrition department for the work they do each and every day. They deserve it. Learn more about school meals programs. Advocate to your elected officials to modernize the system. And work with your community to find ways to support our small and medium sized farmers and food businesses as part of the innovative solution.
Sources: Robert Wood Johnson Foundation; Time