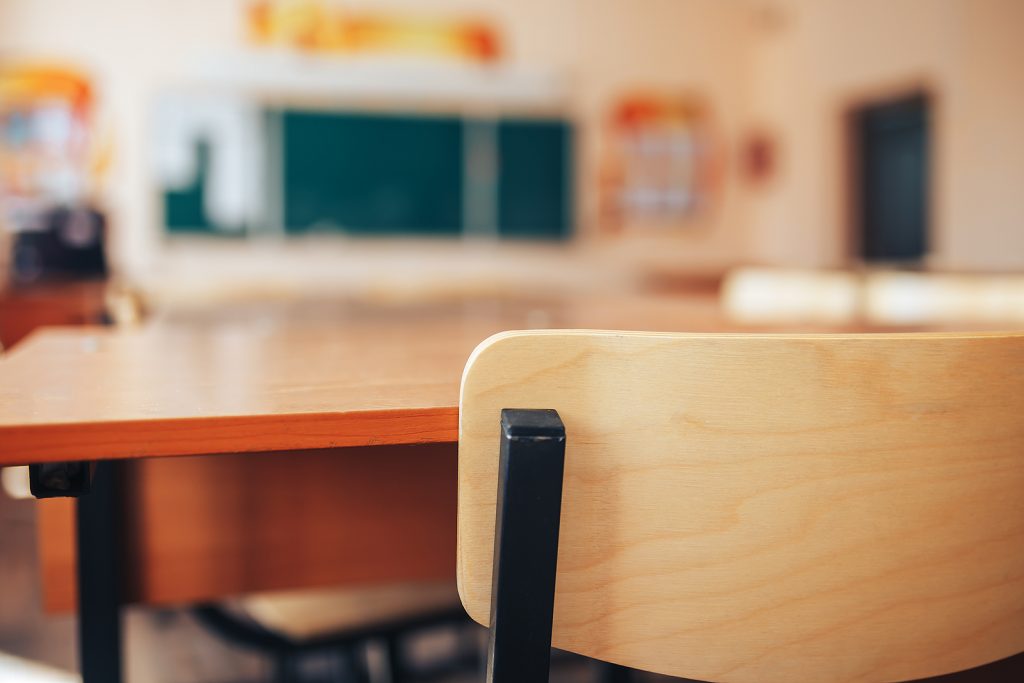 Farm to school programs are not only about making sure that kids have good local foods on their meal trays and are inspired to to eat it. Farm to school programs become even more impactful when they extend beyond the walls of the meal service line and cafeteria and back into the classroom. Growing minds to understand how food is grown, where it comes from, the impact on our bodies and in communities, and the career opportunities that exist make farm to school lessons and hands-on experiences a win win for teachers and kids alike.
Fear not – there is no need to create farm to school lessons from scratch. Here are some of our favorite lesson plans that are already created and aligned with national content standards:
Cornell Cooperative Extension: Get lesson plans for grades K-12 that are designed to teach students about their local food system and encourages commitment and ownership by students' of farm to school programs. The lesson plans can be found here.
Growing Minds: Provides farm to school and farm to preschool sources, including lesson plans to cover school gardens, farms, and local food. Have a good lesson already? Submit it to the Growing Minds team using their lesson plan template. Access the free plans here.
Project Learning Gardening: Add some academic flair to your school garden. Use each exploration separately or as a collection to turn your school garden into an outdoor classroom. Access the collection here.
Stay tuned! The Feed Our Future team is busy working on creating a local food curriculum, being spearheaded by our amazing leaders and partners at Spice Field Kitchen. Coming to a classroom near you soon!