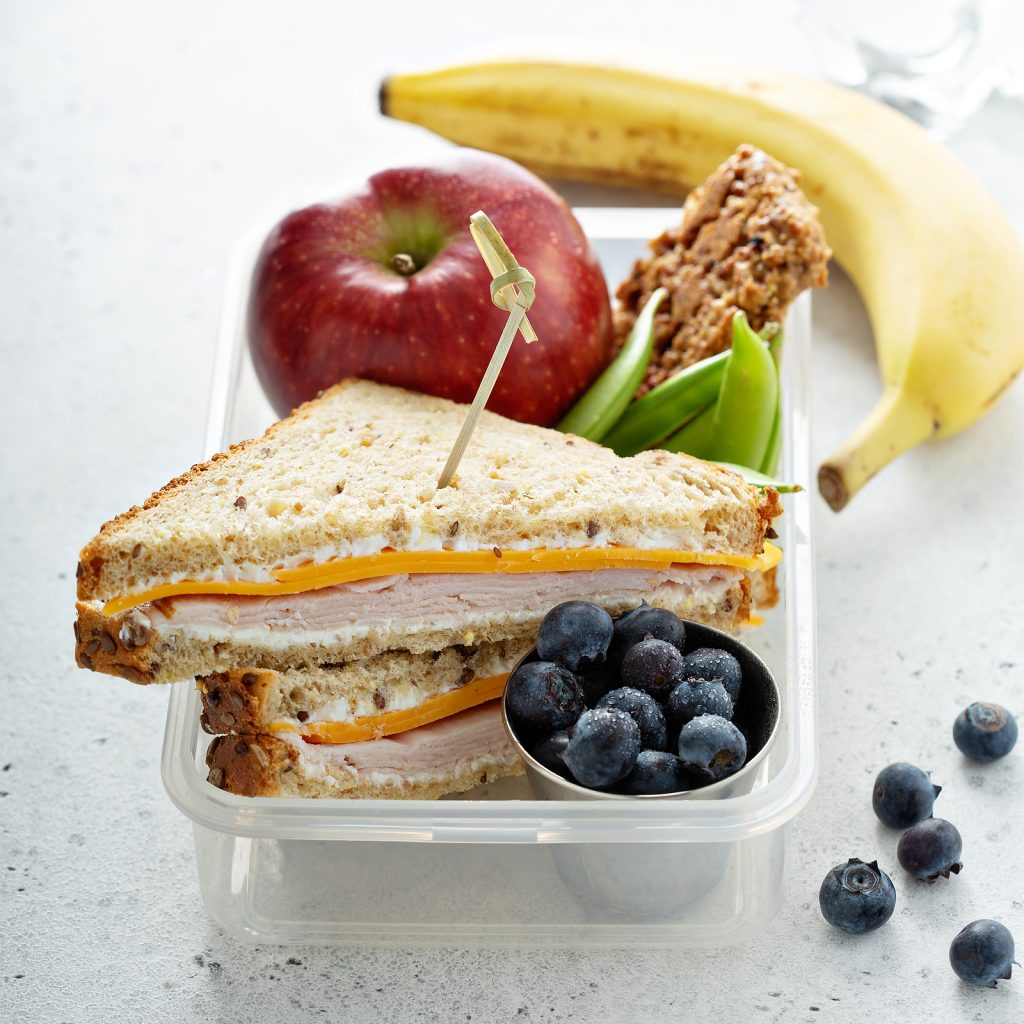 Let's innovate school meals together.
Calling all school meal programs in Northeast Ohio!  Have a passion for serving kids fresh, healthy meals?  Love to figure out ways to incorporate local foods into your school meal program while maximizing your budget? Value partnerships with organizations that want to be partners in the school food movement?  COVID-19 have you reconsidering how to serve meals next school year?

We want you.  Wait no – we need you!  We have a chance to pilot what an all Ohio local lunch could look like.  Even better – we want to do this grab and go style and the Feed Our Future team needs your help to make that a reality!   We see grab and go meals where everything has been grown, raised, processed, or has Ohio ingredients served to school aged children.
 
The Feed Our Future team is working on 4 all local, grab and go lunch concepts.  We will provide all nutritional and costing analysis, training, and educational materials for students and families. 
We have funds through our USDA Farm to School grant to partner with 5 local school districts interested in making local lunch takeovers during the 2020-2021 school year a reality. Each participating school district will receive a $2,000 stipend to help defray food costs and needed supplies.
Have a question? Do not hesitate to send us an email.
What are you waiting for? Join us!