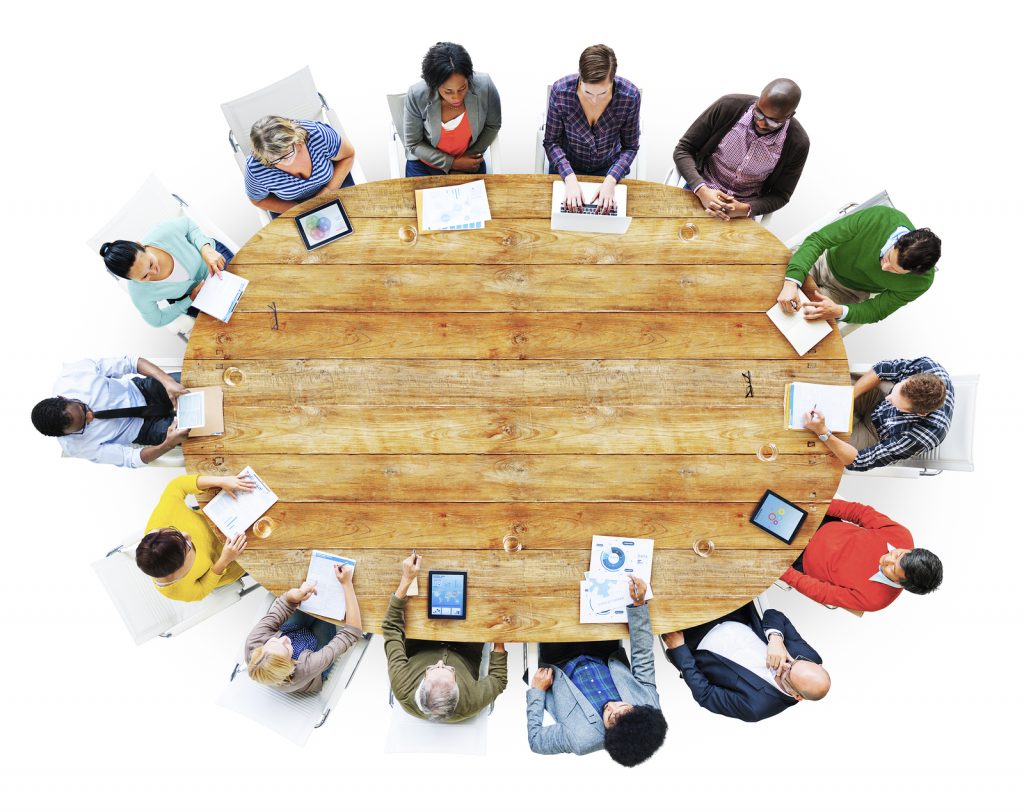 As we head into an unclear school year of 2020, kid food insecurity is at its highest right now. COVID-19 virus has left too many kids hungry and families struggling. And while school food staff are working to feed many kids, they're working with little assets — and lots of unknown.
COVID-19 has surely changed the way school looks this year for many. Now parents have the option of sending their kids back to school or begin online learning from home. Although most things are unclear, one thing is for sure – we stand together! COVID-19 may not be going away any time soon, but that should not stop farm to school from happening!
To uphold the mission of farm to school, here are some great tips to help your school district implement farm to school in this unique school year.
1. Food Service Directors
Find your key stakeholders whose teamwork and support will be a basic tool to apply to your school meal plan. Working jointly will ensure success for students and staff.
2. Teachers
3. Parents 
Want to raise a brave eater? Boost up your kids to try just one bite! The chance to taste a food many times helps young kids and parents to grow into brave eaters.
Buy a new local fruit or vegetable to try at home and record what it tastes like. Have your kids take an online tour of Lee Jones' family farm while listening to the Story of a Chef's Garden.
We need your help to make healthy schools a main concern this fall. Pledge to take action for rules that upkeep school food and the people working to feed our kids. Together, we can build a just, strong school food system that feeds every child, no matter of race, place, or class. Join us today!