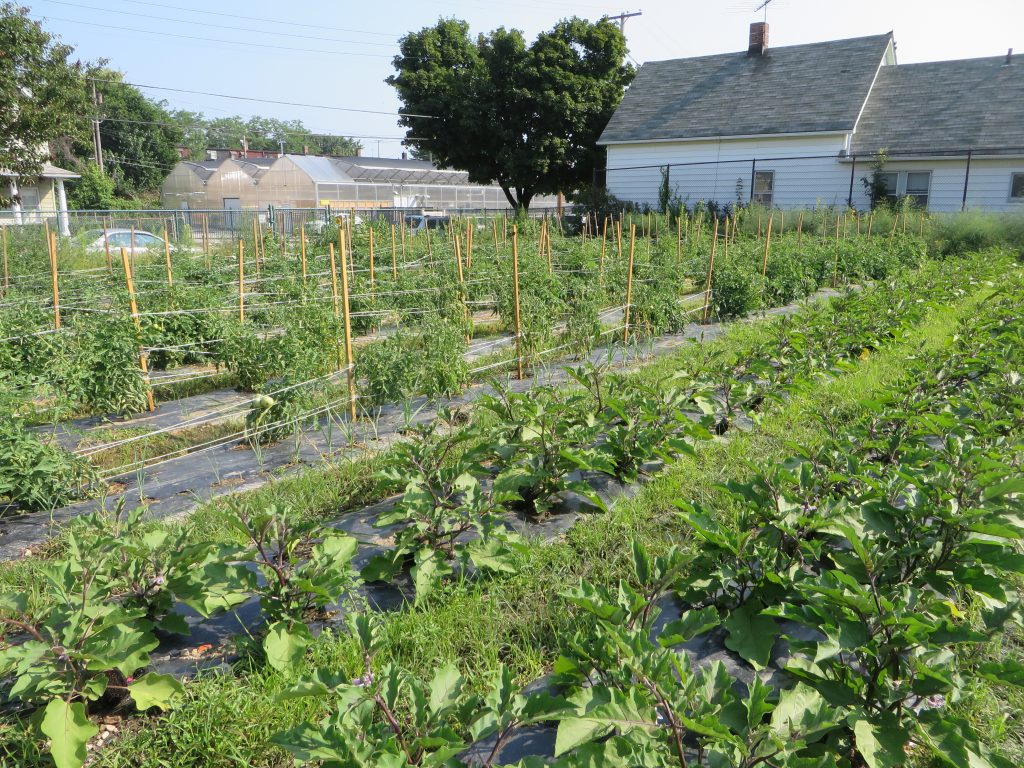 The clothes you wear. The things you use. And our personal favorite, the food you eat, are all connected to agriculture. On March 22, 2022, we encourage you to join the celebration for National Agriculture Day. This day is all about understanding the role and value of agriculture in our daily lives.
It is important to understand:
How food, fiber, and renewable resource products are produced
The value of agriculture in maintaining a strong economy
The role agriculture can play in providing safe and affordable products
The career opportunities the agriculture industry can offer
At Feed Our Future, we are most especially appreciative of our local food system and the agriculture-based businesses that contribute to its very fabric. Our local food producers, growers, and businesses play a critical role in bringing the farm to school, both in the cafeteria and the classroom.
Want to join the celebration? Here are some ways you can celebrate National Agriculture Day:
Highlight a local food on your school menu
Celebrate a farmer! Our Grower Storytelling Toolkits are an easy way to connect kids to food
Start planning your school garden. Whether growing indoors or outside, there is so much to learn and appreciate!
Farmers markets will be in full swing soon. Start planning your family's next trip.
For even more ideas, visit www.agday.org ! Be sure to share your celebrations with us on Facebook and Instagram.